IUCr25
ICDD Powder Diffraction Workshop – Virtual
13 August 2021
09:00am – 15:30pm CEST
0 CZK Registration Fee

ICDD Powder Diffraction Workshop – Virtual
Organizer: ICDD International Centre for Diffraction Data

This workshop will present practical applications of X-ray powder diffraction as an analytical technique as it is currently used in today's laboratory. This knowledge and understanding are applicable whether the attendee works in academia, industry, or government laboratory.
In this workshop we will present methods of materials characterization using powder diffraction analysis techniques. Presentations will combine lectures and hands-on demonstrations covering database datamining and software qualitative and quantitative analyses methods.
Participants in this workshop will have access to the ICDD PDF-4+ and PDF-4/Organics databases, and JADE Pro software through a Remote Desktop cloud server. After registration, attendees will be provided with an account to log into the RDS. Participation in this workshop will be most productive with access to two monitors (one to watch instructor, one to carry out exercises) or two computer devices.
This webinar open to IUCr2021 registrants only.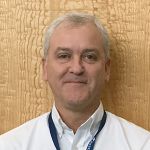 Executive Director / Principal Scientist
International Centre for Diffraction Data, USA
Senior Software Programmer
International Centre for Diffraction Data, USA
All times Central European Summer Time
Datamining using the ICDD® Powder Diffraction FileTM (PDF®) databases
PDF entry (card)

Datamining search options including:      

Periodic Table

Formula/Name

 Classifications

Crystallography

Modulated

Diffraction

Physical Properties

Reference

Comments

Composition Graphs

Microanalysis

Sieve+ Phase Identification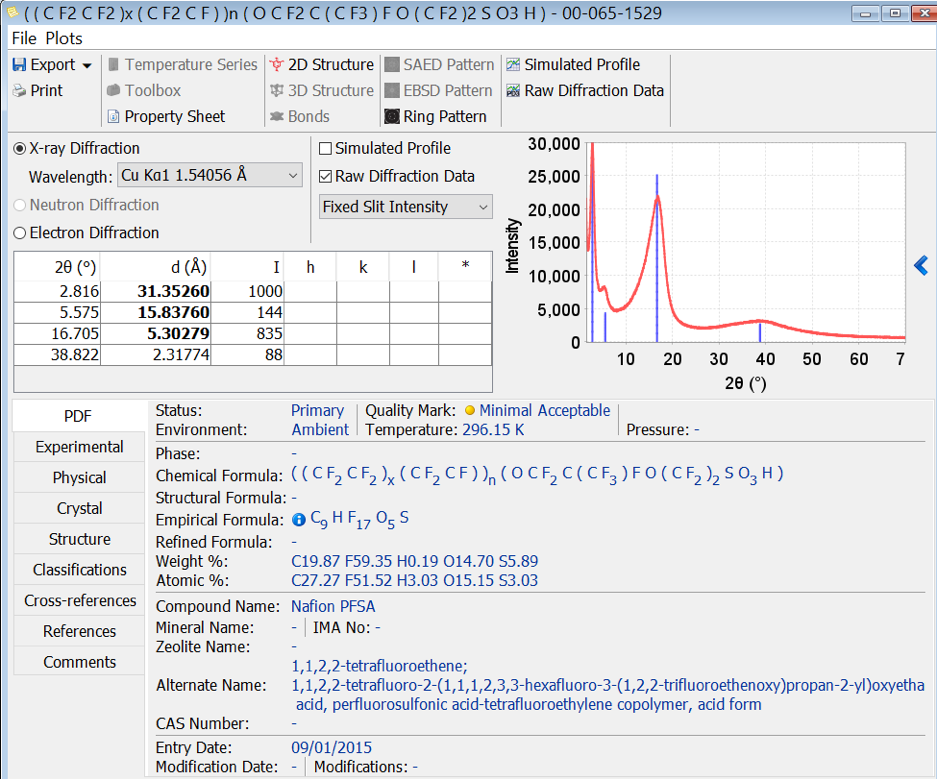 PDF-4 entry for Nafion PFSA fuel cell polymer, including raw diffraction data reference pattern.
Diffraction analysis using JADE® Pro software
User Interface

Profile Fitting

Phase Identification

Quantitative Analysis

Whole Pattern Fitting/Rietveld

Powder Pattern Simulation from Crystal Structures

Specialty Tools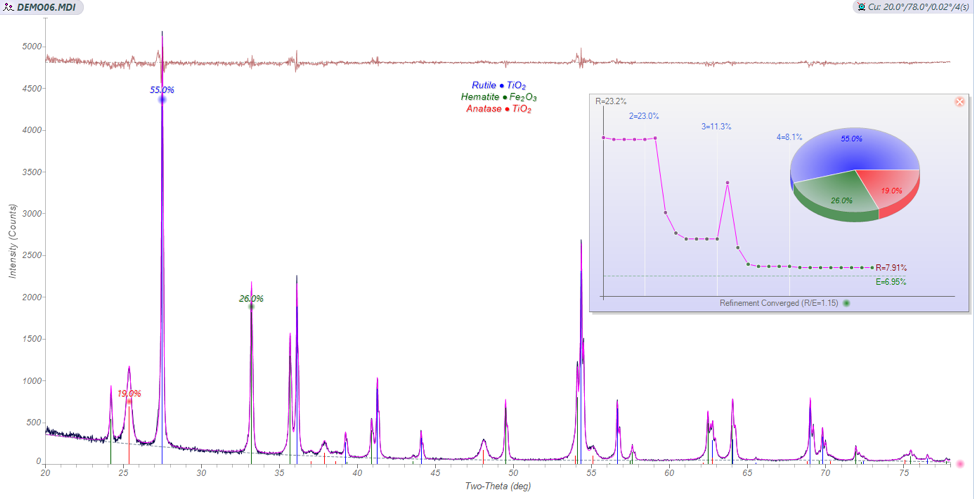 JADE Pro phase identification and whole pattern fitting with quantitative analysis results, for multiphase red pigment.
Open to IUCr2021 registrants only

Workshop registration fee: 0 CZK

Workshop capacity: 35 attendees
IUCr policy
Freedom and gender policy:
The organizers of the school observes the basic policy of non-discrimination and affirms the right and freedom of scientists to associate in international scientific activity without regard to such factors as ethnic origin, religion, citizenship, language, political stance, gender, sex or age, in accordance with the Statutes of the International Council for Science.
At this meeting no barriers will exist which would prevent the participation of bona fide scientists.