The ICDD Grant-in-Aid Program
Grants to researchers around the world to provide high-quality
data and refined search techniques!
Online proposal deadlines are 31 January
and 31 July!
Each year, the International Centre for Diffraction Data (ICDD) extends financial support to qualified investigators, in the form of grants-in-aid awarded on a competing proposal basis, for the preparation of reference X-ray powder diffraction data. The ICDD charter stipulates that the goals of the ICDD include the collection and dissemination of diffraction reference standards and the sponsorship of suitable research projects for the improvement and utilization of such data. The ICDD Grant-in-Aid Program was established to contribute to these goals.
Cycle I: (1 April to 28 February)
Proposal Submission Deadline –

31 January

Cycle II: (1 October to 31 August)
Proposal Submission Deadline – 31 July
Please email Denise DelCasale, ICDD Grant-in-Aid Coordinator – DelCasale@icdd.com with any questions.
New To The Grant-in-Aid Program?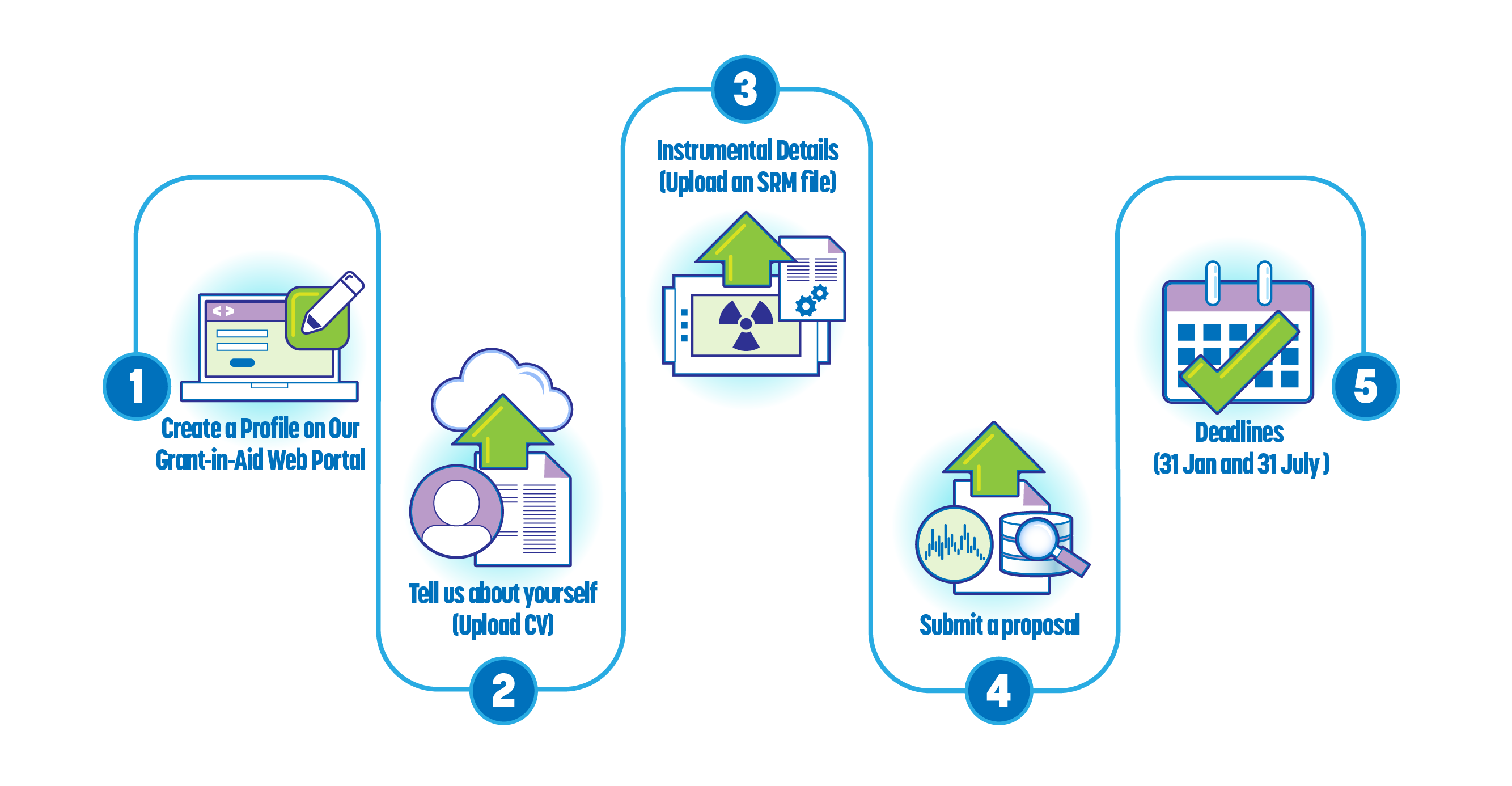 Let's Get Started:
Register
Upload a CV or Resume using our online portal
Submit a full diffraction pattern as collected on a Standard Reference Material (SRM) used to Calibrate and check the performance of your diffractometer using our online portal
Once your pattern is approved, you will be able to submit your first proposal of up to 5 compounds.
Proposal Submission Deadlines are 31 January and 31 July