Powder Diffraction Journal
Journal of Materials Characterization
Practical techniques • Published articles relating to applications • Latest advances in software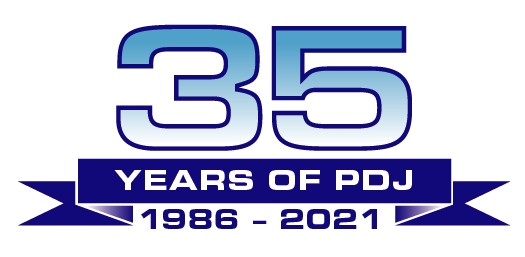 Powder Diffraction is a quarterly journal published by the JCPDS-International Centre for Diffraction Data through the Cambridge University Press. The journal focuses on practical technique, publishing articles relating to the widest range of application—from materials analysis to epitaxial growth of thin films and to the latest advances in software. Although practice is emphasized, theory is not neglected, especially as its discussion relates to better understanding of technique.
Cambridge University Press publishes over 280 peer-reviewed academic journals in a wide variety of subject areas. They have over 50 offices across the globe and publish over 40,000 titles by authors from over 100 countries.
Abstracts, Editorials, and International Reports from Powder Diffraction Journal are available online free of charge at Cambridge Core. A subscription is necessary for more data. Authors, subjects and page numbers are listed in the Past Issue Pages.
Do you have an interesting diffraction related topic for Powder Diffraction Journal?
Submit your idea to our Editor-in-Chief:
Got an interesting compound or diffraction technique you are working on?